Low mileage, high quality. Sounds like less of a chase and more like a beer commercial.
This wasn't a planned chase day; I had no real expectations for anything severe. I don't know why I even posted the SPC pages. It was mostly an equipment test.
See, something we bought showed up while I was gone last week.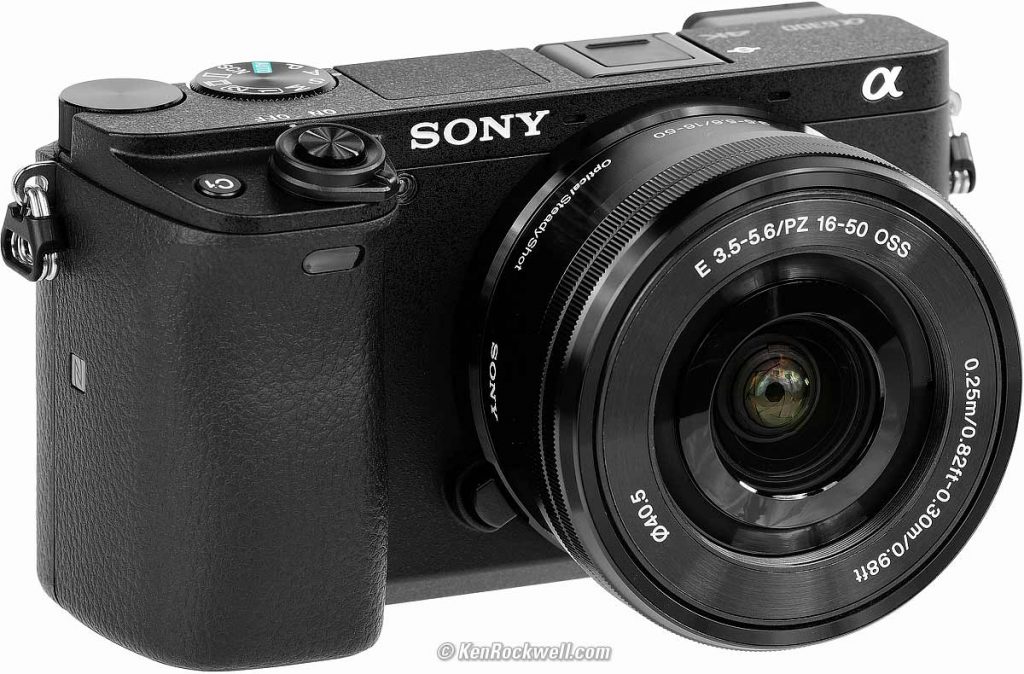 Oh yes. I got my own camera. 1I'm told it's only half mine. I have to share. WE WILL SEE.
Reviews are pretty favorable, especially for video quality and low light ability. If so, this solves my two main issues in one fell swoop. I originally wanted to separate the camcorder and camera purchases, but since this marks so highly for both, I figure I'll shoot video when Heather's around with her Canon 60D to take stills, or I'll just do stills and use my iPhone for video when I'm alone.
Of course, this means we need to test it.
If you own a cat, one of the first pictures you take with a new camera should be of said cat. This is Grue.
Let's go outside.
The rest of the pictures are pretty much just more of the same. We just drove out east of Denver and took these as the storms were retreating. I think we drove 10-12 whole miles. I LOVE THAT I CAN DO THAT HERE.
That's it for now.  Short post, right?